April 3, 2023: Chapter by Olga Povoroznyuk & Peter Schweitzer in "The Siberian World"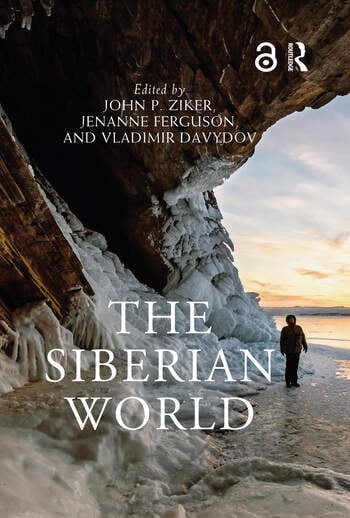 The chapter "What difference does a railroad make?" by Olga Povoroznyuk and Peter Schweitzer is focusing on the impact of the construction of the Baikal-Amur Mainline (BAM) in Eastern Siberia in the 1970s-1980s. Special attention is paid to the role of the cities of Tynda and Severobaikalsk which were founded along the BAM at that time. In their paper, the authors are also addressing the impact of the railroad on the local indigenous communities.
The volume The Siberian World is a collection of insightful papers based on various ethnographic studies dealing with a variety of topics such as indigenous rights and the impact of climate change.
Ziker, J.P., Ferguson, J., & Davydov, V. (Eds.). (2023). The Siberian World. Routledge.