March 30, 2023: Discussion "Infrastructure, Remoteness & People"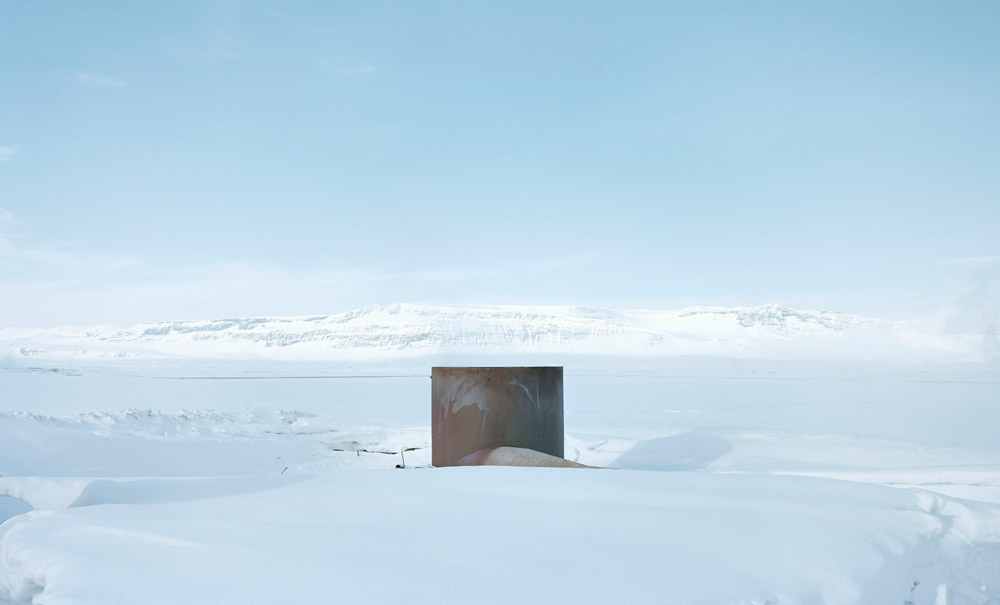 The Alfred Ehrhardt Stiftung will host a panel discussion with Peter Schweitzer & Gregor Sailer on "Infrastructure, Remoteness and People". The discussion will be part of Gregor Saeiler's photo exhibition "The Polar Silk Road". Peter Schweitzer & Gregor Sailer will discuss the entanglements of geopolitics, economy, infrastructure, and humans in the polar areas.
The discussion takes place on March 30, 2023 at 7 PM. For more details and registration for the event check the Alfred Ehrardt Stiftung website.