Sept 19, 2022: Olga Povoroznyuk Succesfully Defended her PhD-Thesis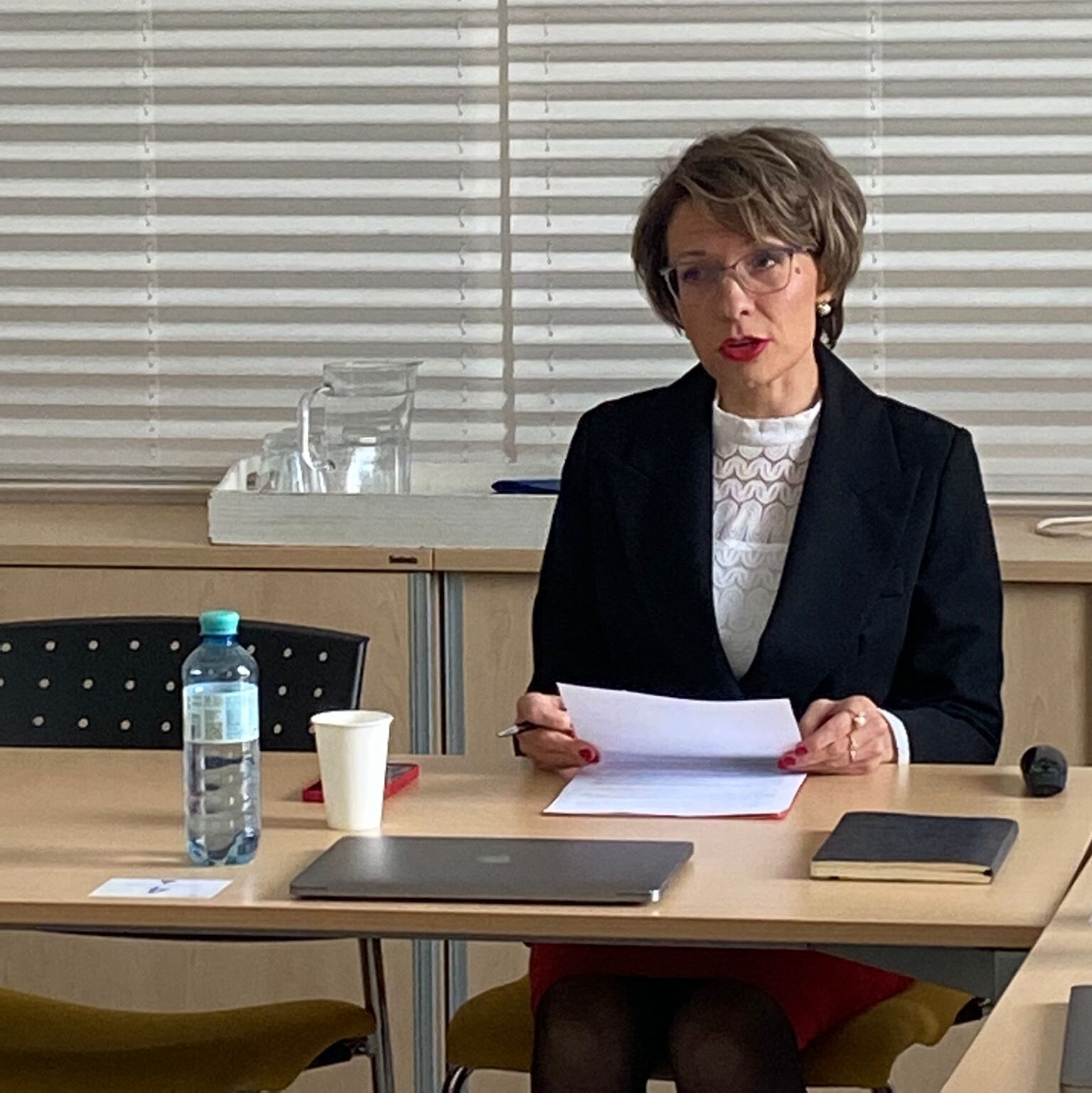 Olga Povoroznyuk successfully defended her PhD dissertation "Soviet Infrastructure in the Post-Soviet Era? Building a Railroad and Identity along the Baikal–Amur Mainline in East Siberia".
Her cumulative dissertation introduces the notion of transformative infrastructure and focuses on the role of large-scale infrastructures as articulations of state modernization and identity building. The research was supported by the FWF project CoRe [P 27625 Einzelprojekte] and the ERC project InfraNorth (PROJECT-ID: 885646).
Photo by Ria-Maria Adams