May 24, 2023: Article by Olga Povoroznyuk & Peter Schweitzer Published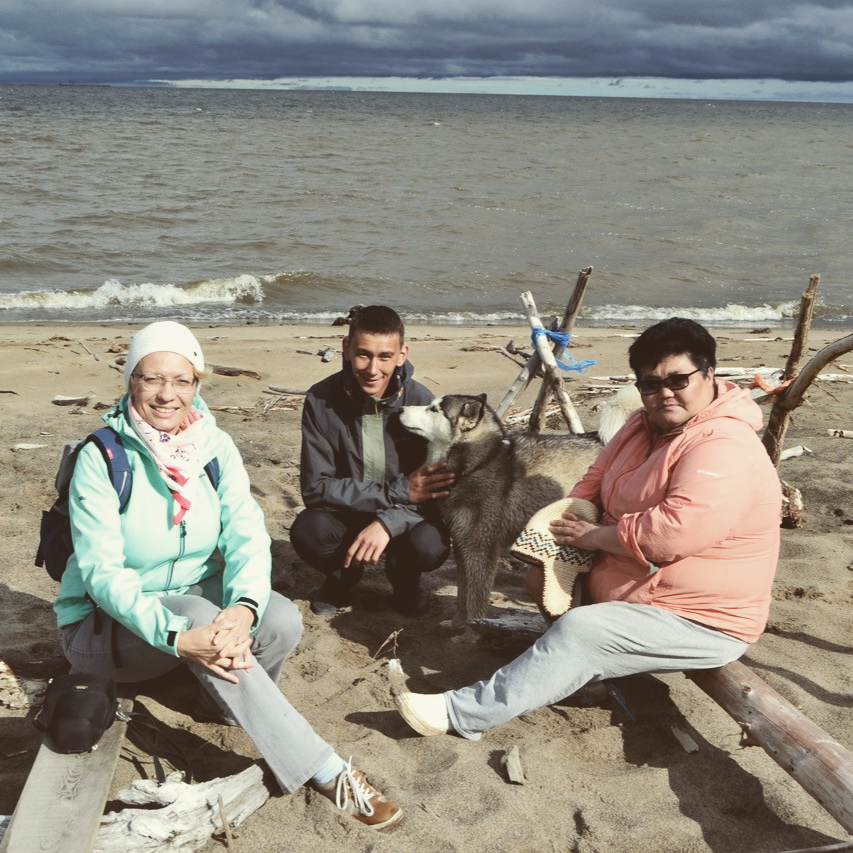 The Paper "Ignoring environmental change? On fishing quotas and collapsing coastlines in Bykovskiy, Northern Sakha (Yakutiya)" written by InfraNorth team members Olga Povoroznyuk and Peter Schweitzer was published by Ambio, a journal of environment and society issued by the Royal Swedish academy of Sciences.
The paper is discussing the impact of climate change on the local community of fishers in the settlement of Bykovskiy in on the Norther Coast of Sakha (Yakutia) autonomous republic in Russia. The paper is specifically addressing the notion of "ignorance" as a coping strategy in the context of colonial power structures and their legacy.
The article is available online here https://doi.org/10.1007/s13280-023-01874-9 or as a PDF here https://link.springer.com/content/pdf/10.1007/s13280-023-01874-9.pdf.