Feb 21, 2023: Keynote by Peter Schweitzer at ASSW 2023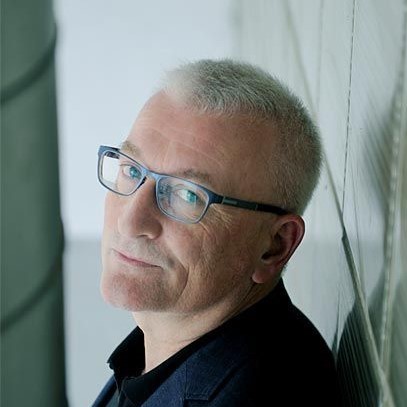 Peter Schweitzer will give the opening keynote at the Science Symposium of the ASSW 2023.
The title of his presentation is "One, Two or Many? Conceptualizing the Arctic in 2023" and it will take place on February 21 from 11:00 to 12:30 (GMT+1) in the Audimax of the University of Vienna. The lecture is part of the Science Symposium Opening Ceremony, which will start at 10:30.