Jan 25, 2023: Future Talk "Climate x Change – Polar Silkroad"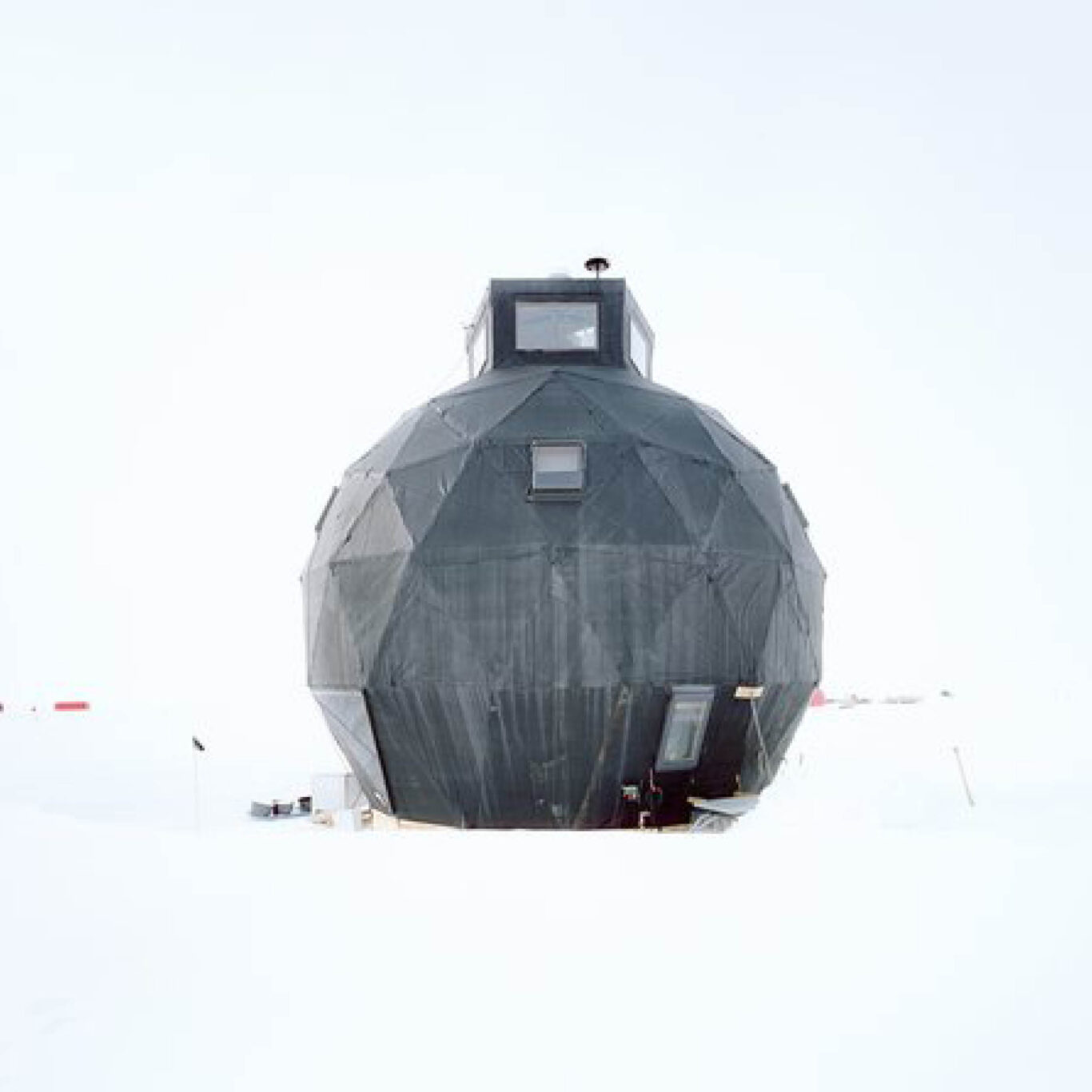 Kunst Haus Wien will host a panel discussion "Climate x Change – Polar Silkroad" as part of the exhibition "Unseen places". The exhibition represents the works of Austrian photographer Gregor Sailer and is focusing on the ways in which built infrastructure has an impact on the environment. Sailer has long worked in polar areas.
He and Prof. Peter Schweitzer will discuss the geopolitical and economical relevance of international shipping on the Arctic and the impact of climate change on transportation in this region. The talk will be moderated by Bernhard Gaul.
The event will take place at Kunst Haus Wien on January 25, 2023 at 6 p.m.